Why do people choose us to build their web site?
When choosing someone to build your web site, there is certainly no shortage of choice.
We know this. That's why we aim to give you unbeatable quality and value in web design — as well as all the trimmings — to make your choice an easy one...
• Design
We create great looking web sites that work for your business.
• Innovation
We build tailor-made unique Internet solutions that can be easily updated by you.
• Dependability
We understand that you need a reliable, no-fuss website and get support when you need it.
» Let's get started...
Hello Digital Dexterity...
Media Solutions services are now provided by Digital Dexterity Ltd, offering the same great service and support from the team you know. Call us on 0141 204 1984.
What makes a good Web Designer?
Craftsmanship - that's a word you don't normally associate with web design. However, we at Media Solutions are passionate about bringing the traditional values of quality, workmanship and service to discerning customers in the modern new-media world.
We fuse these values with our drive to stay at the forefront of modern technologies such as Smart Phones, Tablets, Cloud Computing and Social Media. So, take a look at the service we offer in Web Development, Printing, Advertising, Branding and Marketing Materials, Database Solutions, Web Hosting, IT Support and training, and Search Engine Optimisation.
Media Solutions specialises in building an affordable web presence for commercial, public and third sector organisations. We are determined tot offer the best value solutions for anyone requiring a web site. From our value packages to bespoke web-based applications, we know we can deliver a product that fits your exact requirements.
Who will build my web site? Where can I find a good web developer in Scotland? What is the best way to get my business on the Internet?
Click here for more ...
Major Infrastructure Upgrade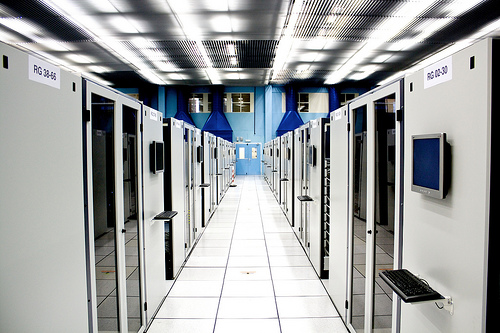 During March 2012, Media Solutions will be migrating all new and selected existing customers to a new state-of-the-art data centre which will offer continued reliablility and improved bandwidth for many years to come.
Other key words to help people find our site: web design web site designers Website Developers Glasgow Scotland mediasolutions Media Solutions webdesign production build internet website east end connected Scotland Adobe Macromedia courses community broadband access internet network IT ICT support training teaching learning education course technology computing computer database PHP MySQL business content management uk u.k. united kingdom great britain scotland parkhead dalmarnock calton bridgeton shettleston dennistoun